How the most popular UEFA EURO Football players finish their look! #alonso#ramos#balotelli#pirlo
This special edition posting features three of the most popular players in UEFA football final Spain v. Italy. Players like #alonso, #ramos, balotelli, #pirlo who are star players on the football field millions of followers. Here's what these popular football players would style their hair with using EDIA Cosmetics For Hair finishing line to get the look we all admire.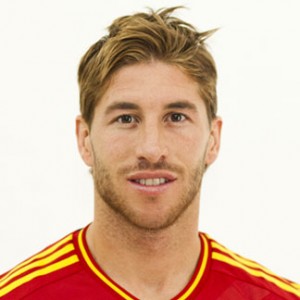 Sergio Ramos, star defender for Spain who also plays with Real Madrid club look can be achieved with EDIA Cosmetics For Hair Still Life Molding Wax for maxed out texture.
Xabi Alonso (pictured below), star midfielder for Spain who also plays with Real Madrid club look can be finished with EDIA Cosmetics For Hair Serene Moisturizing Paste to create detail and movement.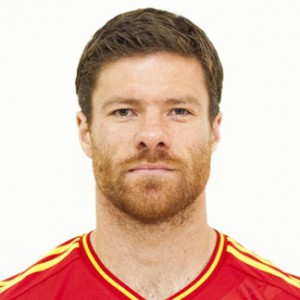 Hailing from Italy Andrea Pirlo(pictured below), who plays with Juventus club could use EDIA's Still Life Molding Wax paired with our Sheen Brilliance Spray mist to add separation with a matte sheen.. Not pictured is the superstar of the Italian squad Balotelli with his signature blonde mohawk who would use EDIA's Serene Moisturizing Paste ideal for adding detail and control to all hair types including naturally curly and ethnic hair.  Pictures are courtesy of www.uefa.com. This posting does not reflect an endorsement arrangement with the noted football professionals.  Moreover, this posting is purely for entertainment and education purposes.
Share your Discovery